I have raved about the amazing website
"Power of Moms"
before. It is run by some amazing women who are all focused on being Deliberate Mothers. Daily essays and articles are so inspirational and motivating to help me be a better, more focused, more deliberate mom. They also have awesomely helpful programs.
I love Power of Moms. This website helped me through some pretty rough times in my parenting and personal development. And they have also published several of my essays, which is so kind and validating. And now, one of my articles has been included in their new ebook: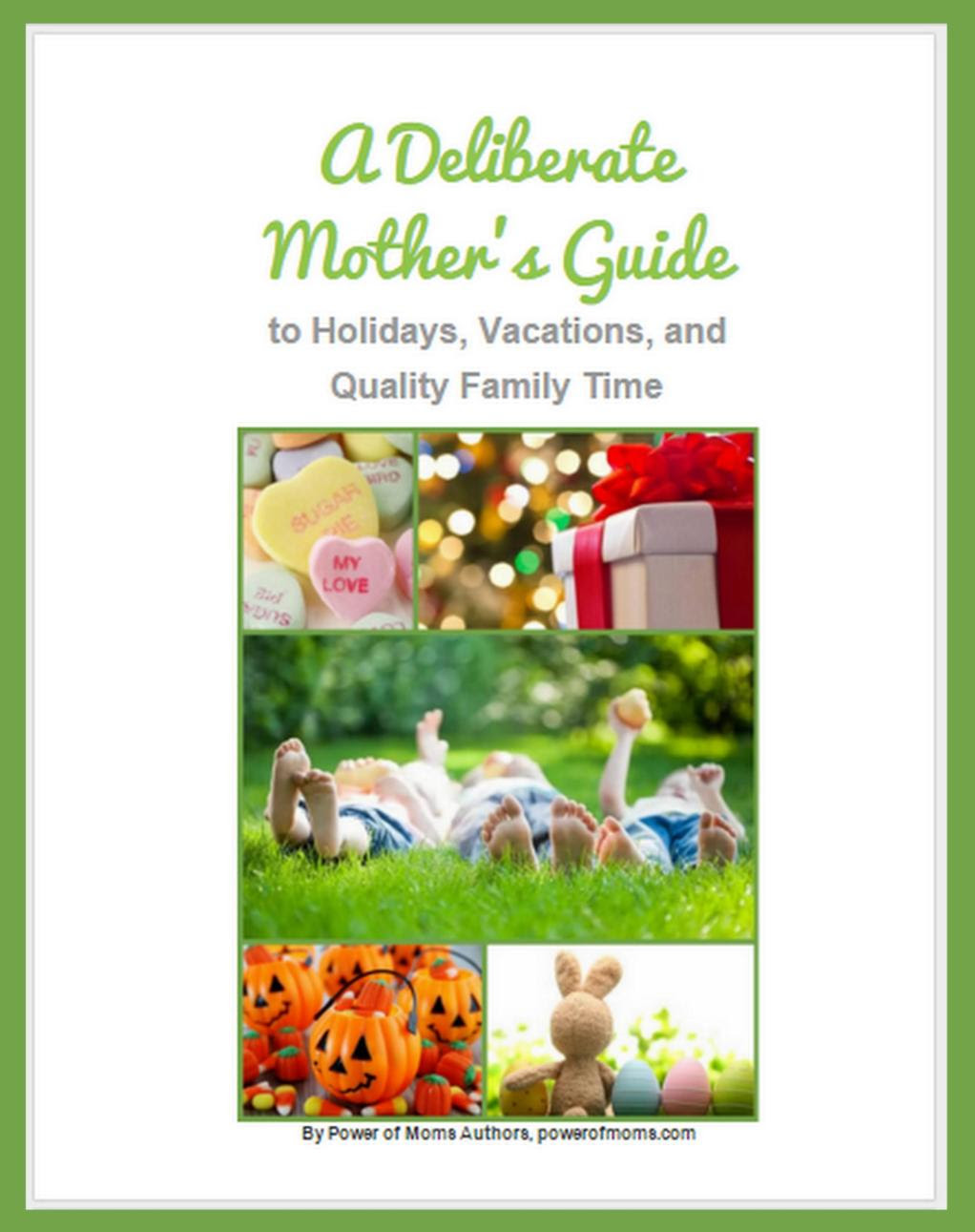 What I love about this book is that yearly events are categorized so its just a quick look into the table of contents to find the help, inspiration and motivation you need for whatever event is coming up. Its genius.
As a contributing author, I can giveaway 10 free copies. YAY for you. Seriously - YAY FOR YOU!!! The first 10 people to leave a comment and their email address on this blog post will get a free copy. (Don't forget to leave your email address. That is how I will send you the ebook.)
Also, if you don't win an ebook, you can still purchase for 50% off on their website.Click here for the link!